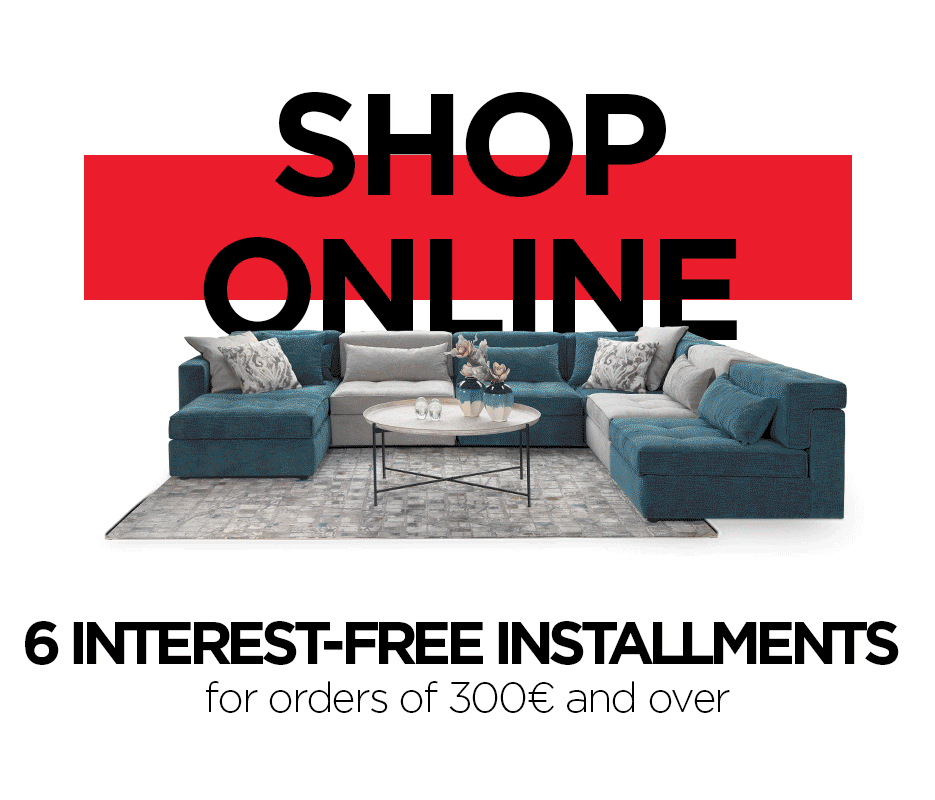 Online Order
You can place your order online easily and quickly from the comfort of your own home.
Phone Order
You can make phone orders. Call us at the following telephone numbers:210 700 1952. We will be glad to help you.
Assembly Service
We can arrange an experienced independent service provider to assemble your new products in your home with an extra charge.
Delivery time
The delivery time of the products depends of the chosen product type. A few days before the specified delivery date, the Distribution Department contact with you to make an appointment for the exact day and hour of delivery.